Discover nature & Serenity At Our Koh Phangan
Yoga & Retreat Center
If you're looking for a meditative space to relax with a hot cup of tea, an educational experience, or searching for the perfect location to host your next wellness retreat, The Wisdom Eye on Koh Phangan is the place!
Located among local Thai houses, coconut trees, nature trails, and a seasonal river, our quiet retreat facilities are a paradise for gatherings of all kinds. Enjoy a refreshing smoothie or a nurturing veggie dish at our Butterfly Garden Bar & Restaurant, or visit our famous Ancient Termite Temple and learn more about these incredible creatures.
We host daily, weekly, or monthly retreats and workshops, and offer a spacious yoga shala, multiple outdoor mediation areas, and a variety of bamboo accommodations. We are also just a few minutes from Hin Kong Beach, restaurants, and local motorbike rentals.
Stay with us and make your next event extraordinary!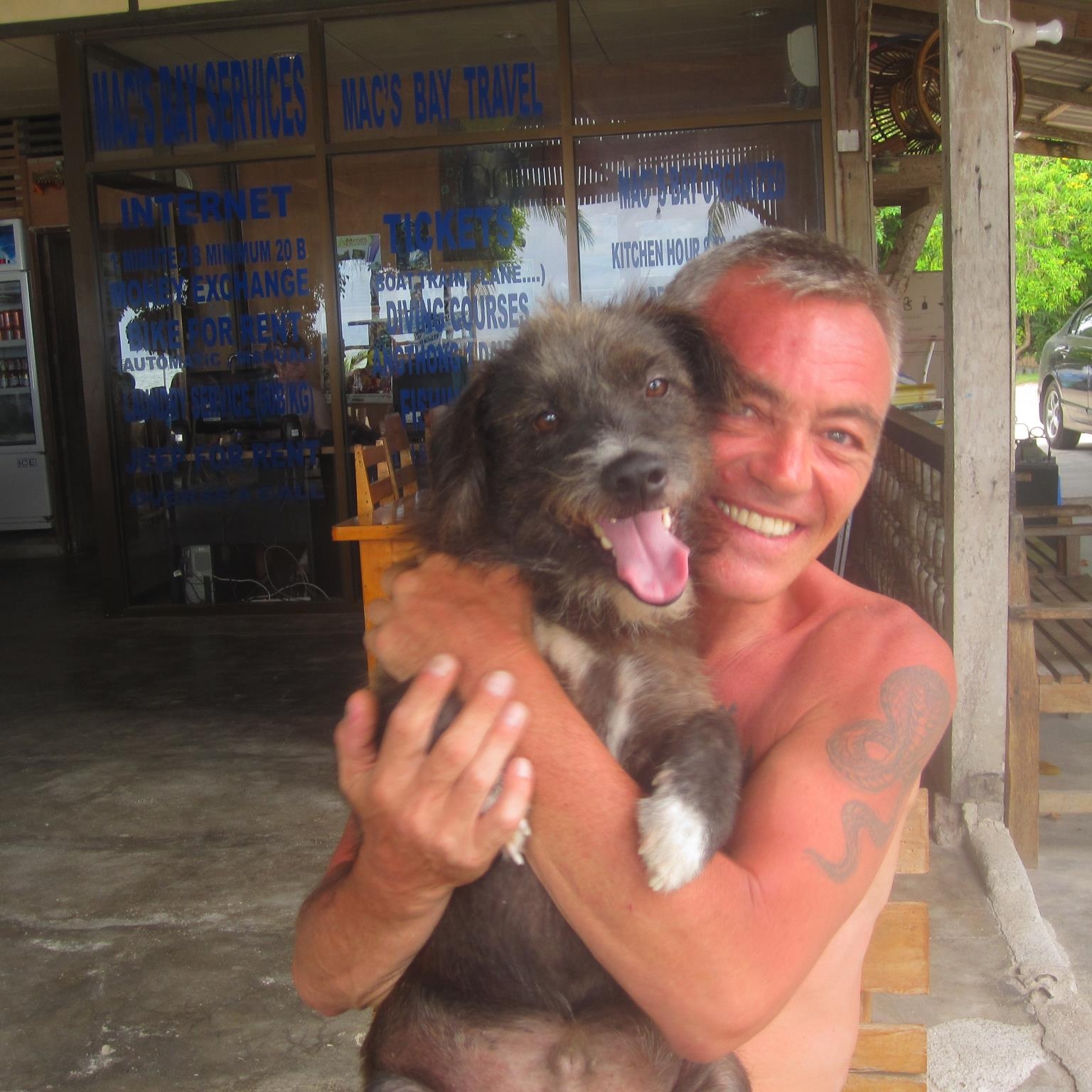 Hi I'm the owner and creator of the Wisdom Eye Nature Retreat Center, and I look forward to welcoming you to our little slice of paradise on Koh Phangan!
Nigel, Owner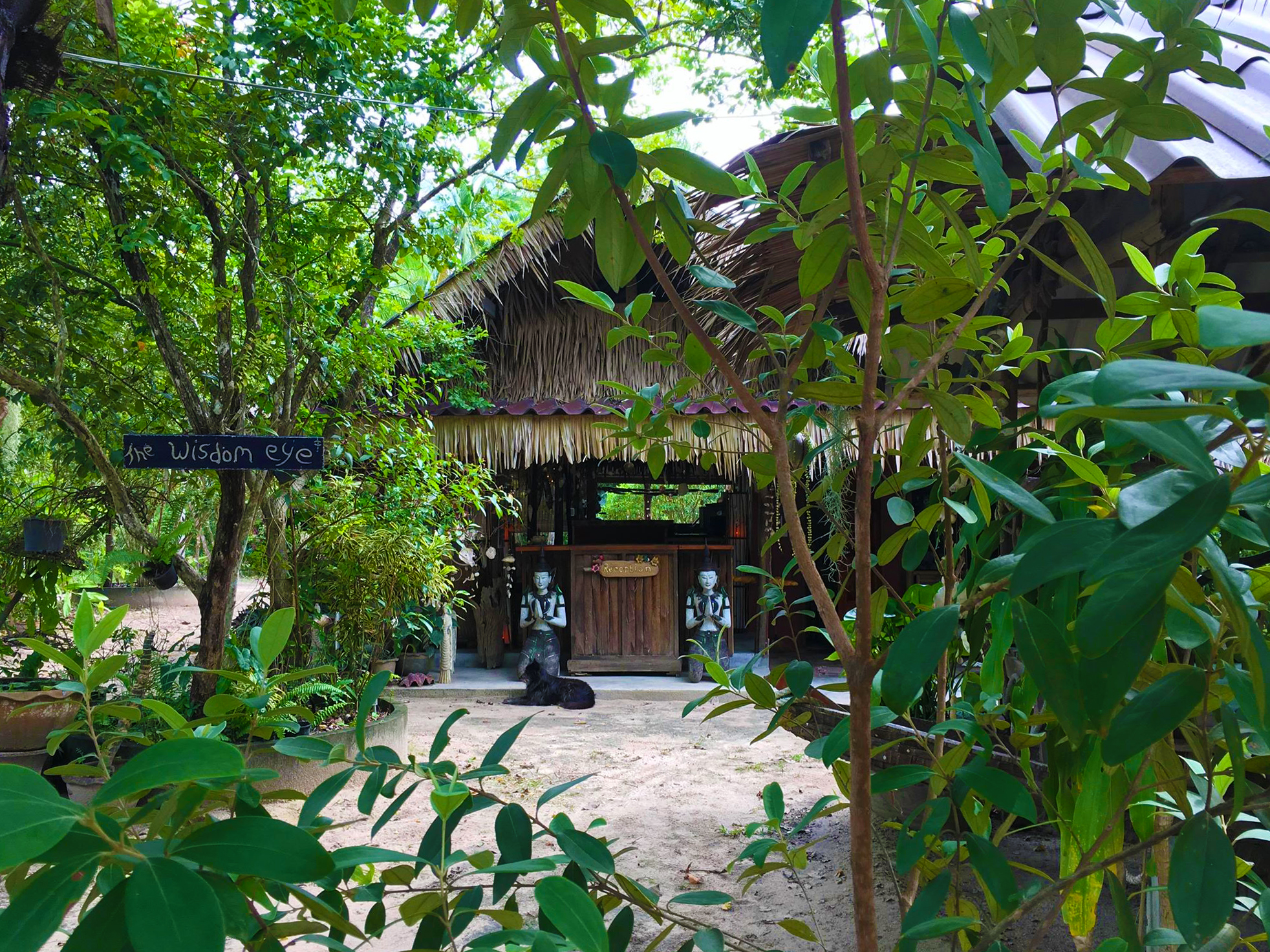 Facilities
Retreat Center
Our facilities include free Wifi in the common areas, a lounge for tea, a kitchen, dining area, and nature trails around our garden.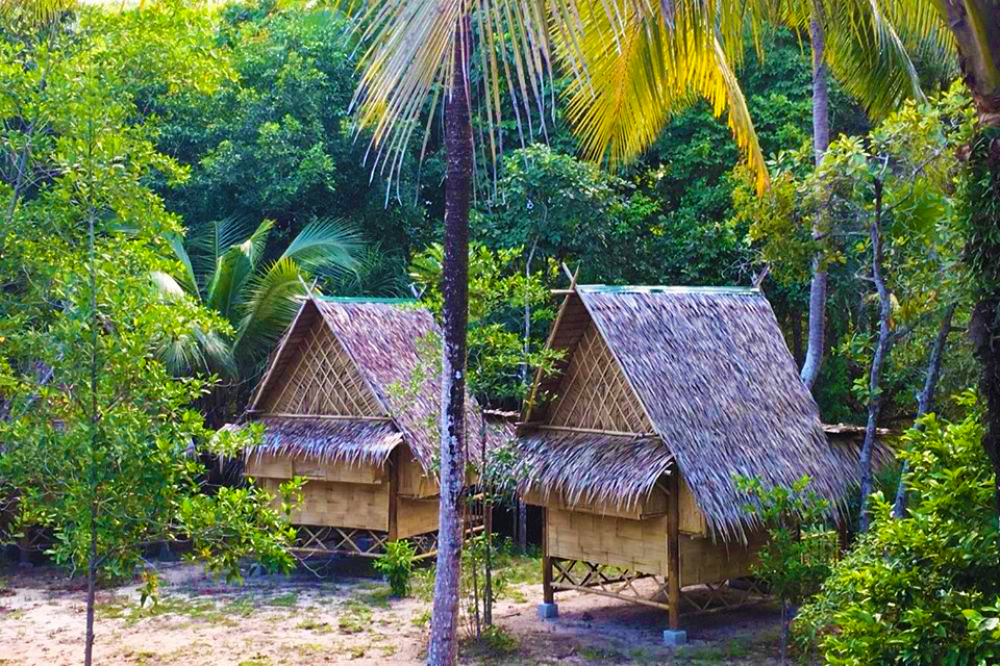 Nature Bungalows
Our bamboo bungalows are located along our seasonal river and can sleep up to 15 people.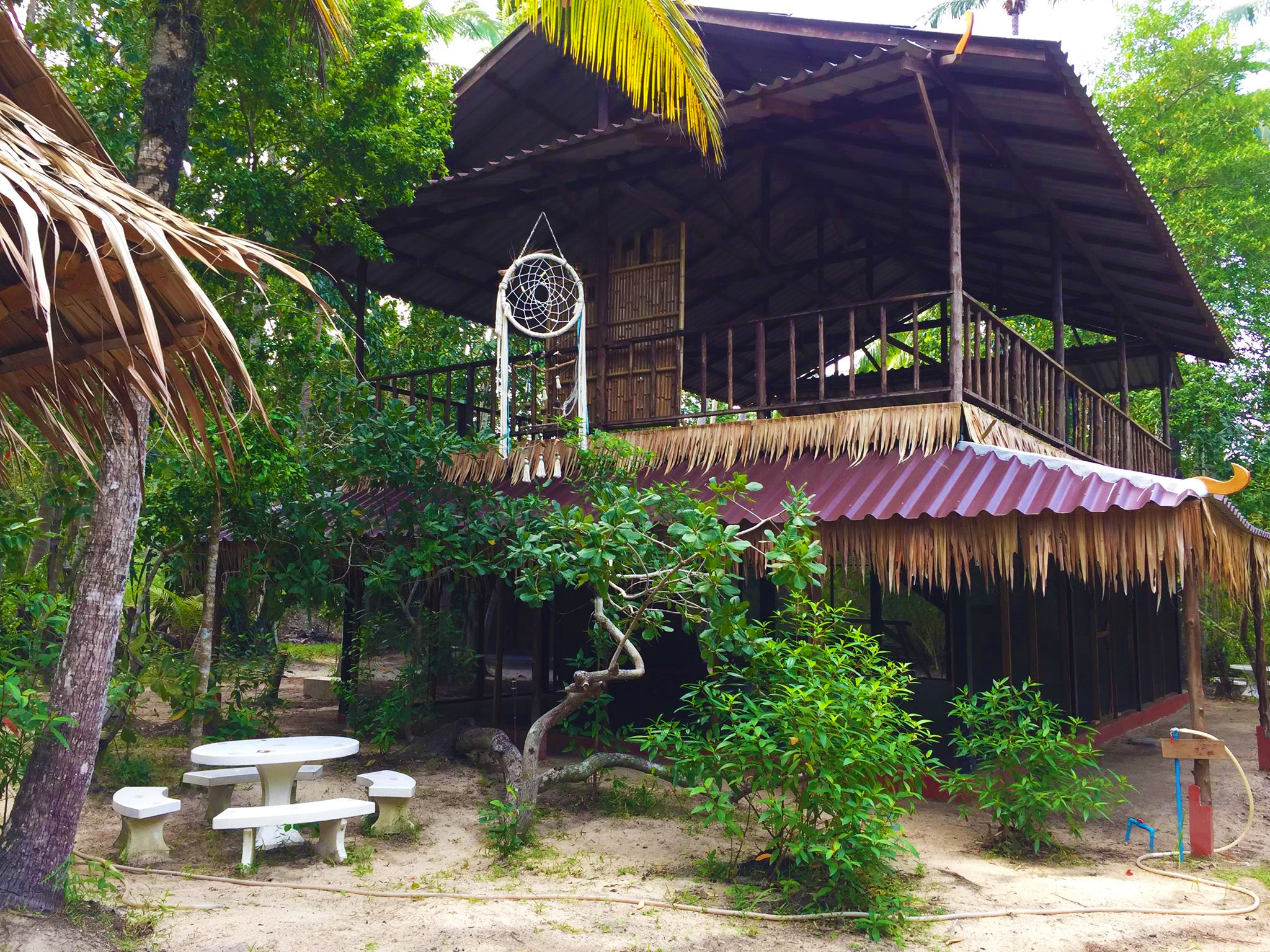 2-Story Yoga Shala
Enjoy our spacious yoga shala for your next event or workshop!
I decided I wanted to Teach Yoga. I did research and found a school that resonated with me.
I loved that the schooling was non-dogmatic and that there was a variety of practices offered.
Satyama was the headteacher for my 200 HR Yoga Teacher Training. I love Satyamas true authentic nature and her vast knowledge and experience in Yoga and Tantra. I also love that she holds her self as an equal. If you have an opportunity to attend her yoga class, workshops or retreats I highly recommend it.
Massage training with Satyama was a beautiful experience for me. It opened me a lot, giving me the ability and confidence to give amazing massages. This 7 day immersion is on another level, it's has an incredibly intimate and sweet feeling. Satyama is a really loving and very funny person that is able to teach and communicate in a way that makes learning for me a breeze.
Very relaxing and calm environment great for being at peace. Although I didn't get to stay here very long, it is quite a nice place to stay. I will be sure to come visit again.
Discover Island Paradise
Get in touch!